Fall has officially arrived. It's a season loved by many, especially us at Delia's! With cooler weather comes a growing appetite for our beloved menu items. Although we love making our amazing dishes year-round, the latter part of the year is especially unique since the holidays really bring the popularity of tamales to the forefront. Here are four reasons why you should indulge in them this fall!
Tamales and Menudo
Fall is when it begins to cool down in the Valley. When temperatures drop, come on by to Delia's to warm up! Our tamales are always hot, so when your order reaches your table, you'll know that you're in for an amazing treat. Keep in mind that every Saturday and Sunday, we add our delicious menudo to the menu. So, stop by and cozy up with an order of either dish!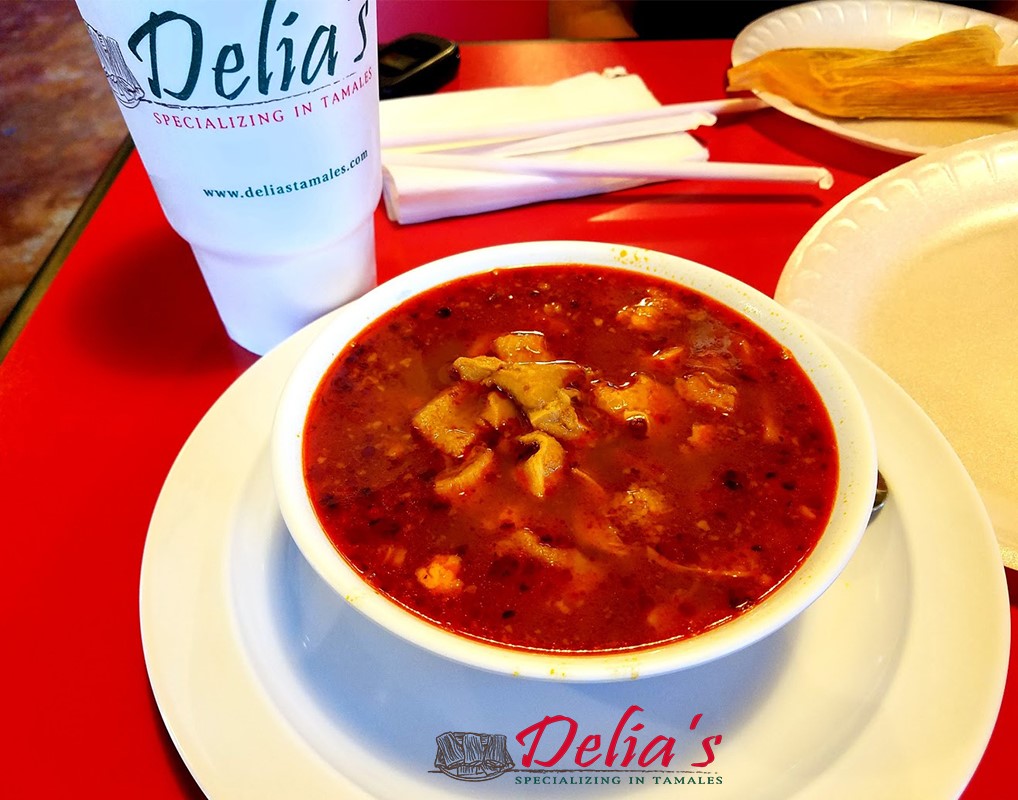 Tamales and Football
The fall season also means that football lovers will need a warm meal to enjoy their game. If you're heading to a tailgate party, don't forget to pick up an order of our tamales. Take a few dozen so everyone can enjoy them at the pregame festivities or enjoy the game at home with a takeout order!
Keep Your Tamales on Ice
A standard in holiday meals, tamales are a must. As we approach the holidays, the thoughts of seasonal foods at the table can be mouthwatering, and with an order of Delia's at the table, the holidays can't get here fast enough!
Skip the lines in December by purchasing your tamales now and keeping them frozen until they're ready to be eaten. We also have frozen tamales available at all of our locations that can stay frozen for up to six months. We also have instructions available on warming them up.
We Ship Nationwide
If you're celebrating the holidays outside of the Valley, then don't fret because we ship our tamales nationwide so you won't miss your favorite holiday food! Place your order now and be ready in time for a mighty holiday feast!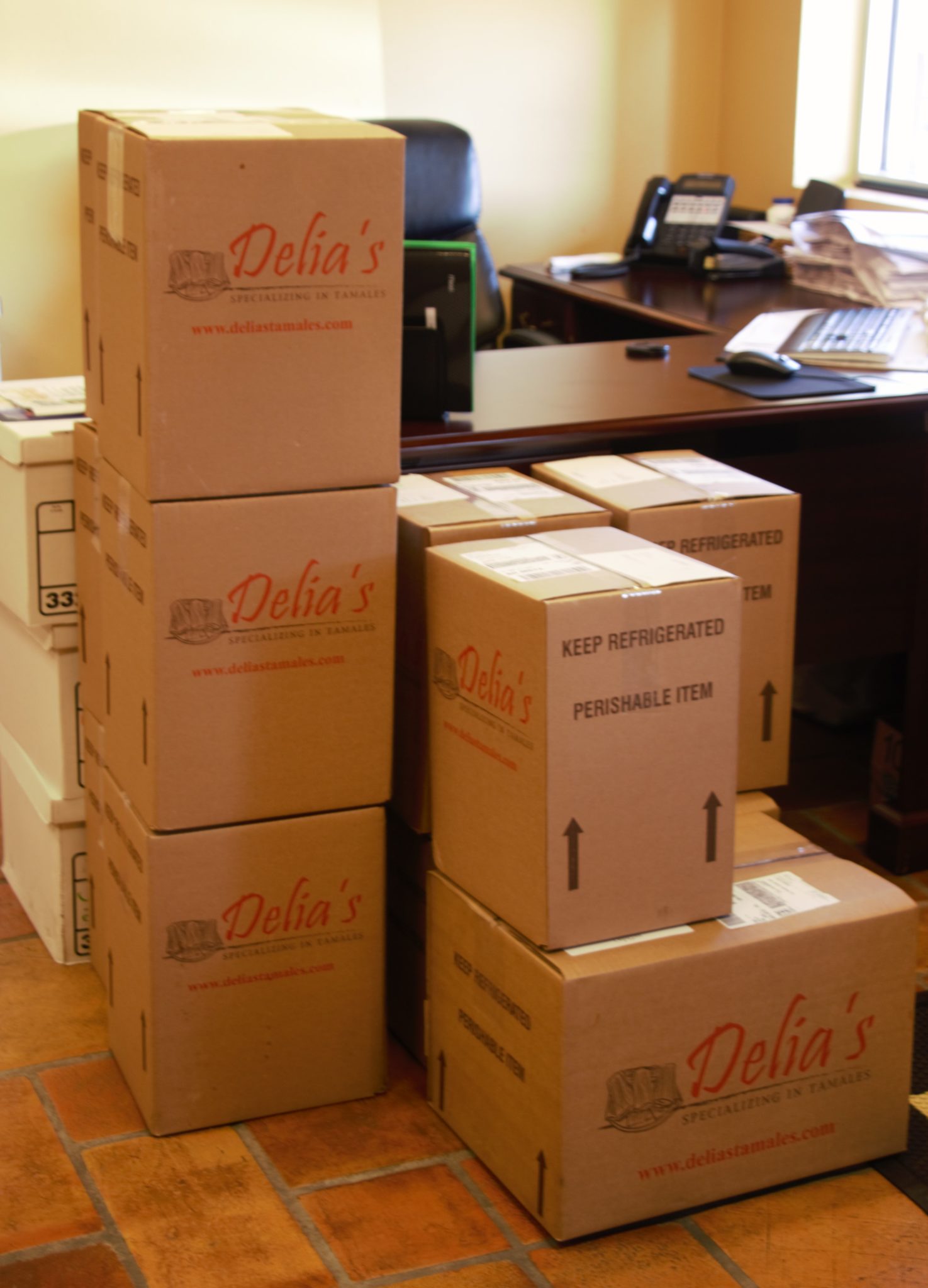 Forget Pumpkin Spice, Go for Some Tamales!
Contact us today for more information about our shipping methods or menu items!