Delia's isn't just a local restaurant in South Texas, it's a hallmark of the region. For out-of-towners, it's one of the first and last places to visit in the Rio Grande Valley. But what makes Delia's so special? Here are five reasons why it's the best restaurant in South Texas!
It's Simply Delia-licious!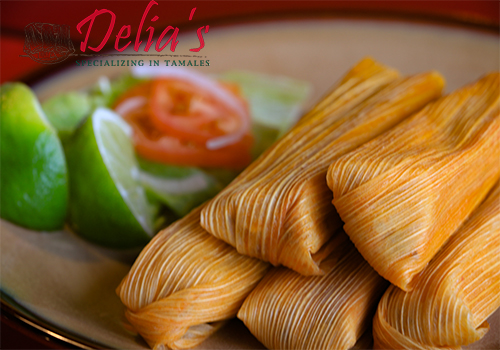 We're known for the amazing flavors of our tamales! With 18 different mouth-watering flavors, Delia's has a tamale for everyone. Even if you have a sweet tooth, our sweet cream cheese tamales will satisfy it. Or perhaps a meatless option would suit you better? We also have six different meatless varieties.   
We Have Menudo Weekends
Every Saturday and Sunday, we add even more homemade flavor with our famous menudo. Perfect for cold weather, this Mexican dish comes to the table hot and full of flavor. Our menudo is also known to handle even the most stubborn of hangovers.   
We Offer Holiday Tamales!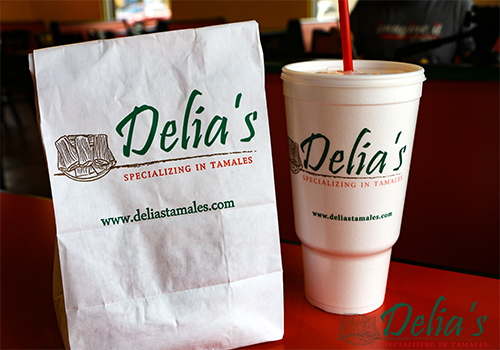 For many of us in South Texas, tamales are essential during the holidays. It's one of the foods we always bring to the table. Making tamales can be very time-consuming, so a trip to Delia's is a must. And, if you can't make it to a Delia's location, this brings up our next point.
We Ship Tamales Nationwide!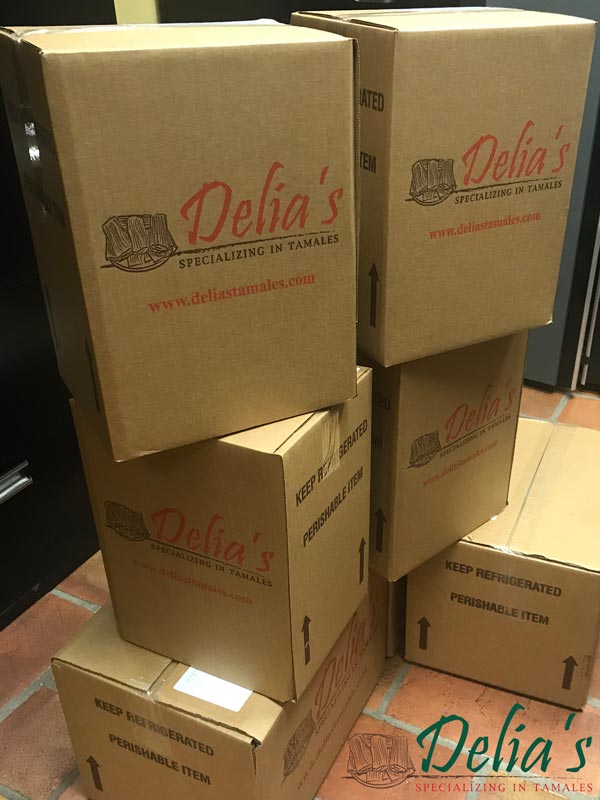 We can send our tamales anywhere in the U. S. This is especially helpful for those who can't make it back home for the holidays. We can send a piece of home to you! With overnight and two-day delivery options available, our tamales can get to you in a hurry.
It's the American Dream Come True!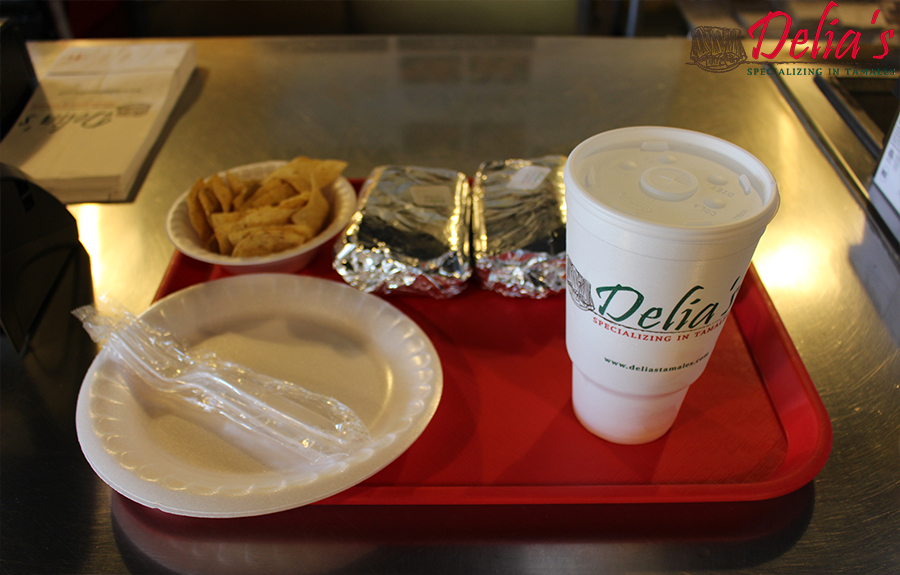 Finally, one of the biggest reasons Delia's is the best restaurant in South Texas is because it's an American Dream come true! Our founder started with only five pounds of masa, the essential ingredient in tamales, and started making tamales with her sisters to sell door-to-door and business-to-business. In 1998 at the urging of her customers, the first Delia's location opened, and the rest is history. 
Order the Best Today!
Taste our tamales and see why we've been in business for so long. Stop by one of our six locations today and place your order or contact us to find out more about our menu items!