"At Delia's, we can easily tell when school's out, when it's Spring Break, and when it's summer because there are lots of kids at our restaurants during the day!"
That's Delia's CEO Sophia Lubin talking about a typical day at our restaurants during Spring Break or the summer. If you're looking to treat the kids with some delicious tamales, then look no further than Delia's!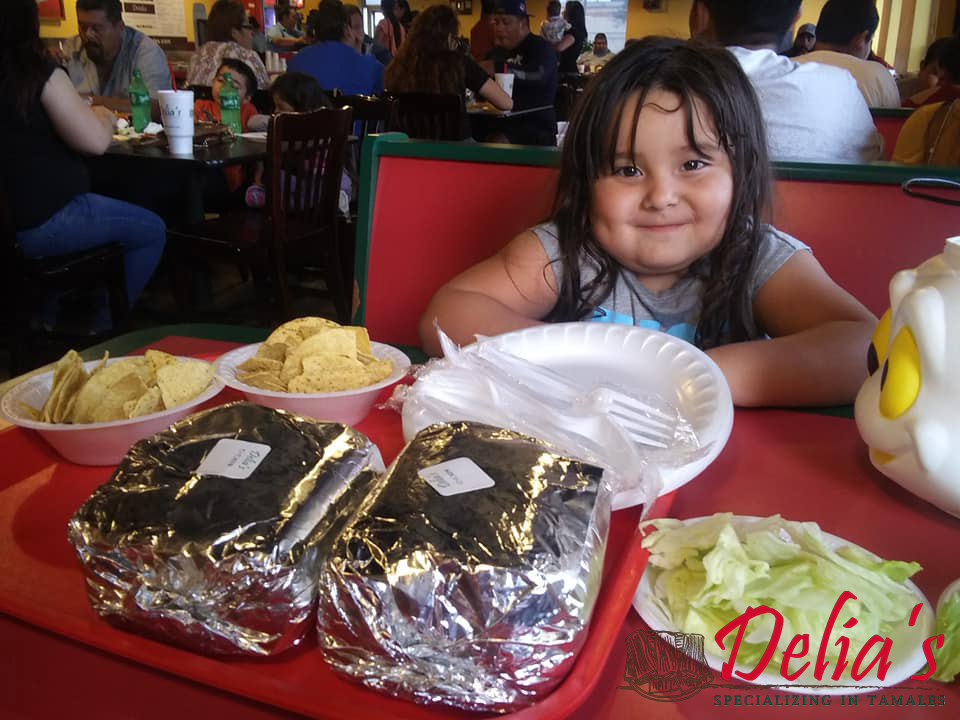 No Breaks
Hunger doesn't take a break, and here at Delia's, neither do we. When the weeklong student-vacation period known as Spring Break comes around and the kids are home wondering what to eat, don't settle for sandwiches or cereal. Give them another option – a full dish that's quick to pick up and even quicker to warm up when there are leftovers. Of course, we're talking about tamales!
A Good Time for Tamales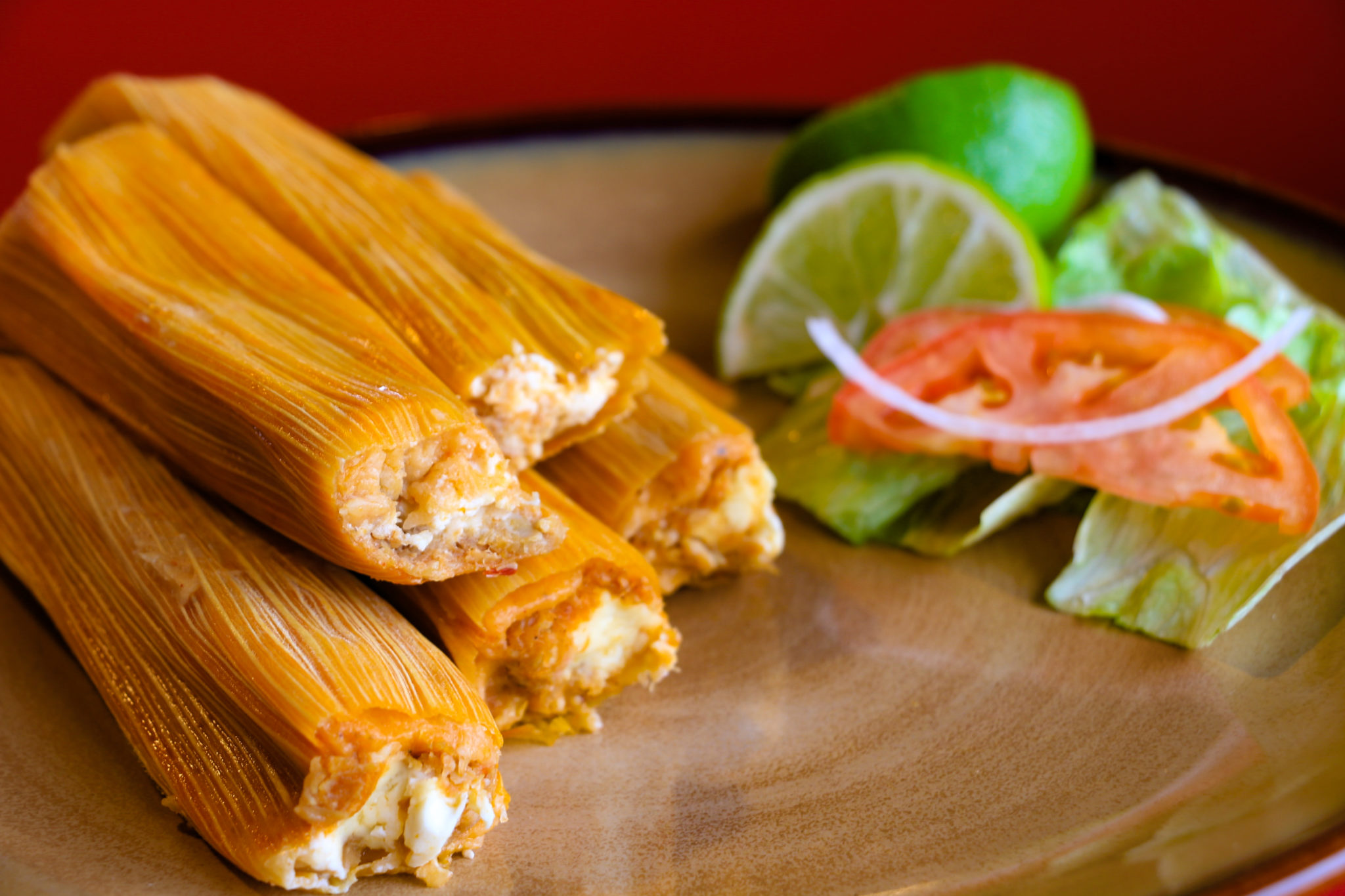 Whether it's breakfast, lunch, or dinner, it's always a good time for our tamales. Even as the main course or a side dish, our tamales are sure to please. Stop by one of our locations before or after work. We're open on the weekdays from 6:00 AM and 8:00 PM, and our tamales are always hot, fresh, and ready!
Take Some for the Road
One of the biggest requests we get are orders for those residing outside of the Rio Grande Valley. We make this possible with our online ordering service! Or, if you plan on taking a road trip to visit family outside of the Valley, take our tamales with you!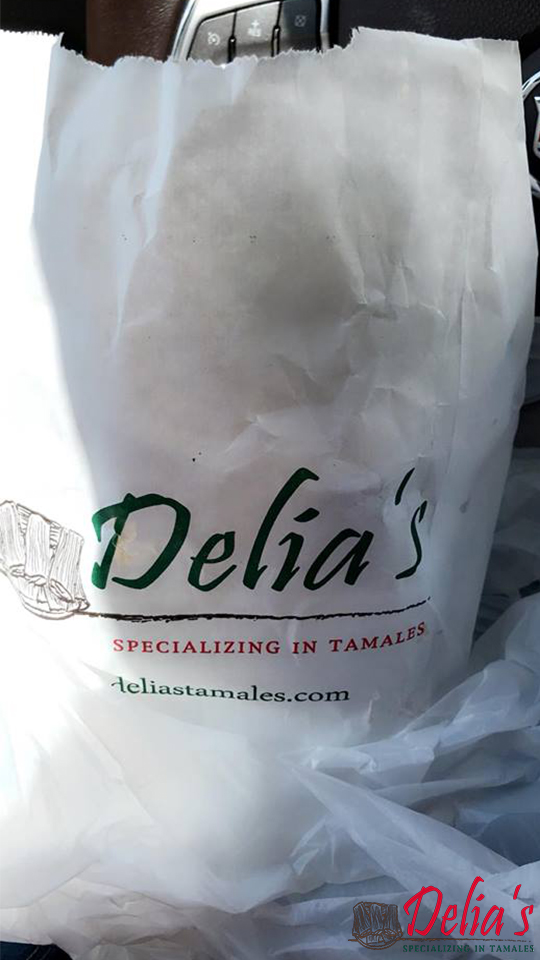 Stop by Today
Along with being a comfortable and family-oriented establishment, Delia's is also known for always delivering on flavor and portions. Our family works hard to make sure that you and yours always feel welcome. Reach out to us today or stop by for a meal!