It's true Delia's Tamales was recently covered in one of the most recent issues of the Washington Post. Recognizing South Texas' die-hard love of tamales, the Washington Post informed readers of just how crucial tamales is to our culture and what we do to get our hands on some corn-husked treats on time for the holiday season. Read the latest fan-worthy reviews on Delia's Tamales online and check out the latest Delia's Tamales news!
For nearly 30 years Delia's tamales has brought joy and countless memories to many across the Rio Grande Valley and is still expanding. Being in high demand, Delia's Tamales also offers shipping nationwide. Order tamales online and read below why everyone is indulging in this delicacy.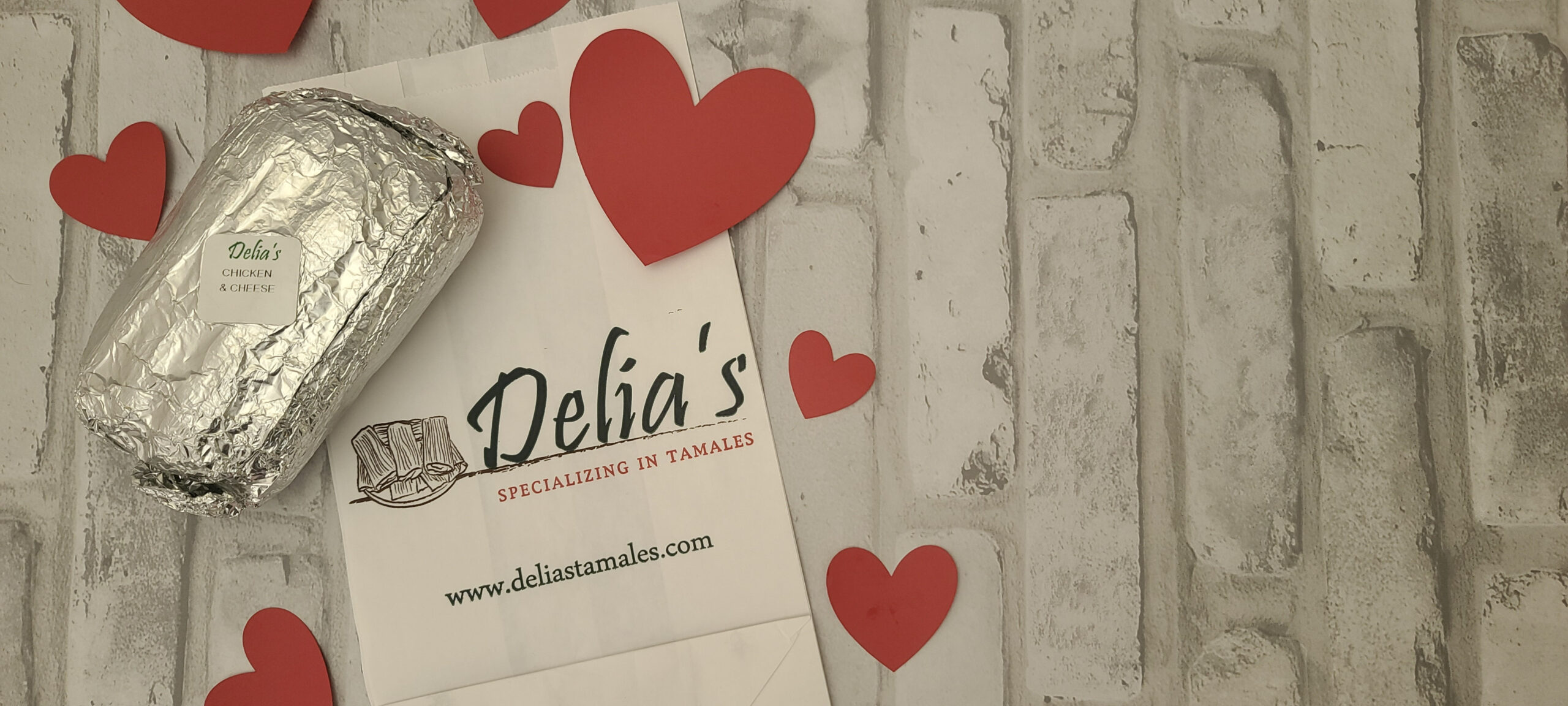 How Popular is Delia's Tamales?
As early as mid to late July, customers are placing tamales orders for the end of the year holiday celebrations. If you ordered pick-up at one of our locations during the holidays, or at Delia's Tamales in San Antonio, then you know so many people are in love with our specialty and savory tamales. We even offer a sweet cream tamale! 
As mentioned in the article, many fans, like Sylvia Prieto, Prieto's sister and nephew drove two hours just to stock up for at our San Antonio location. 
How did Delia Lubin get Started?
Delia has been in the tamale making industry for nearly 3 decades. After facing financial calamity, she resorted to selling tamales door-to-door with her mother's authentic recipe. Now, she is the sole owner of one of the Rio Grande Valley's greatest staples. With six locations in the RGV and 1 in San Antonio she has over 400 employees ready to serve her family recipe. Now, her three daughters contribute to the business as well. 
What Makes Delia's Tamales so Good?
Our tamales are a kept family recipe enjoyed by those who visit Delia's Tamales. With years of preparing and serving, we still share the same authentic recipe. Delia's Tamales makes the holidays warm and delicious. Learn more about the history of how we came about, here. 
What is the History of Tamales?
Long before Delia's Tamales came about, tamales were being made as far back as 8000 to 5000 BC. Originated from Guatemala and Mexico, the tamale craze spread throughout Latin America. 
Plus, as more communities grew crops, corn was a huge part of the Meso-American diet. From corn, came masa, and a blend of savory meat and spices to bring the famous food to Latin and Hispanic households worldwide! 
Place Your Next Order Today
Order over-the-phone or swing by one of our seven locations to place your order today. Not near one of our locations? Take advantage of our nationwide shipping. We have more than just tamales, view our full menu here. Contact us today. Read our online reviews!