In Texas, whenever a holiday, special occasion, or three-day weekend comes around, we celebrate it with food. If you're a Texan, think about it. When it's a graduation, we all get together with family and go out to lunch or dinner. When it's Mother's or Father's Day, the family comes together and cooks up an enormous and delicious feast. And when it's the Fourth of July, we usually turn on the grill. Well, here at Delia's, we can help you celebrate any holiday with our mouth-watering tamales!
Christmas with Delia's
The holidays can be stressful for everyone, whether it's fighting the crowds at stores to make sure you've bought gifts for everyone or cooking up a table full of food. Take the hassle out of this holiday and pick up an order of Delia's for Christmas. You'll thank us later! And, if you can't make it to a location, we can also ship our delicious tamales out to you with our shipping option!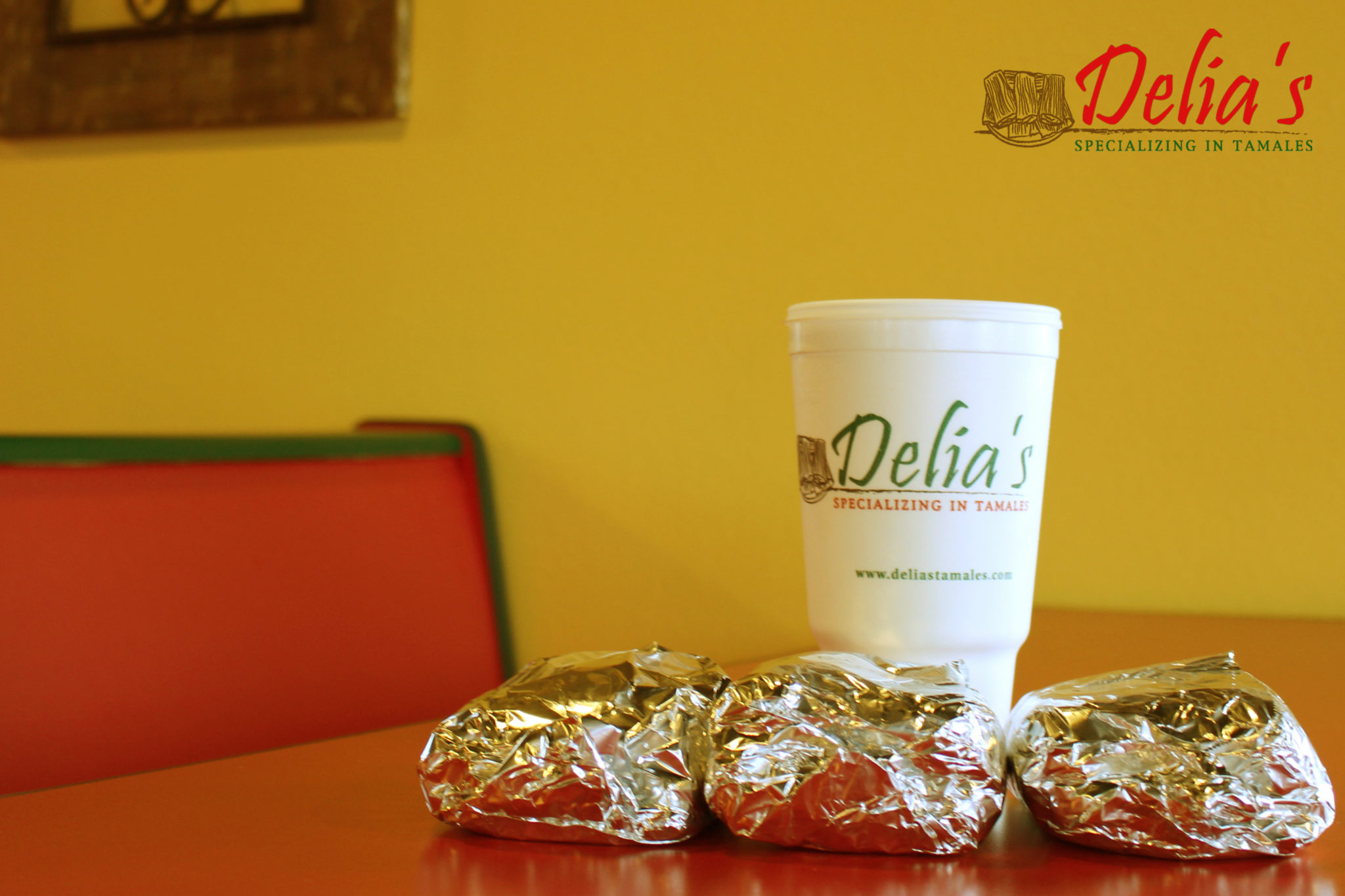 Taking it Easy on a Three-Day Weekend
Traveling on extra-long weekends can be rough as dealing with traffic and large crowds can be draining. Of course, a barbecue is a popular idea, but if that sounds like too much hassle for you, then stop by Delia's. We're open on every holiday except Christmas, so we'll have a fresh batch of tamales waiting for you.
Let Mom Have the Day off
Did you let Mom have the day off for Mother's Day? If not, you need to rethink next year's celebration and get her a meal that she's going to love. That's the least you could do for her. You know she deserves the best and we have it here at Delia's. With over a dozen flavors of tasty tamales, we definitely have one that she'll love to dine on for Mother's Day!
Make Every Holiday One to Remember!
Delia's is home to the best tamales in Texas, and no holiday is complete without them. Reach out to one of our six locations and pick up an order today.