We're in Texas, and one of the most popular Christmas traditions in the Lone Star State is eating tamales during the holidays. For generations, Texans have enjoyed tamales during this season because, frankly, it just wouldn't be the holidays without them!
Pickup Orders Only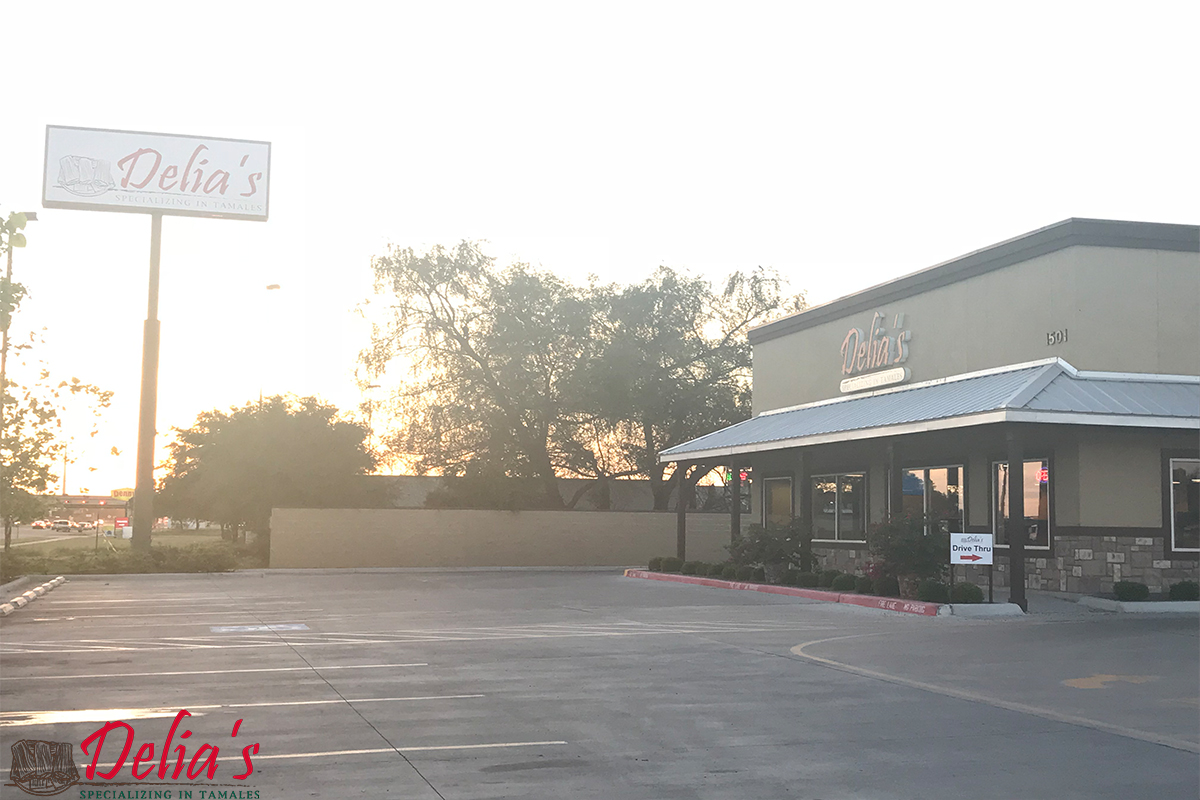 This is the busiest time of the year, and if you want to enjoy these tasty holiday treats, you will have to place your orders with us now. Delia's receives so many orders during the holiday season. This means that we'll stop taking walk-in orders soon and will only serve customers who have appointments for pickup orders.    
Don't Wait Until the Last Minute!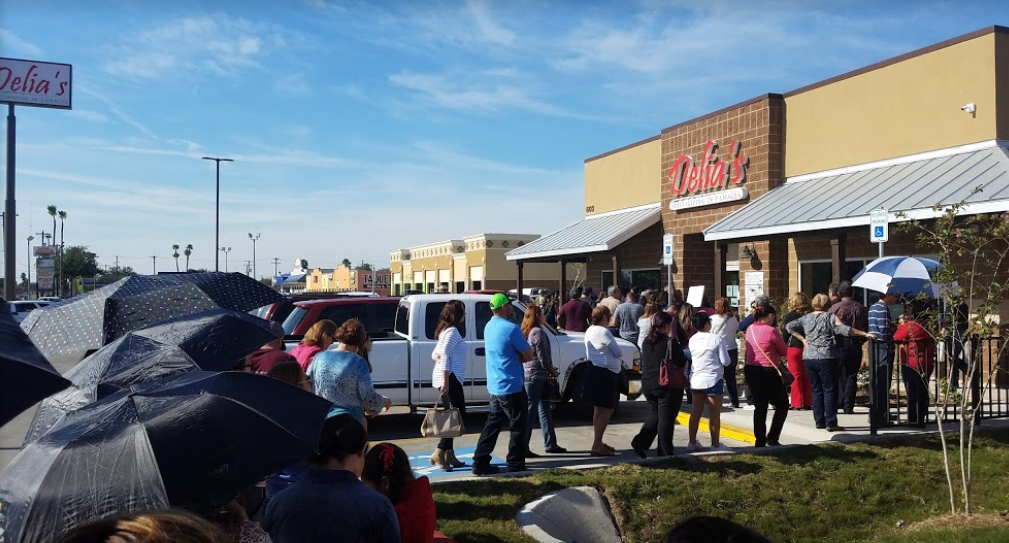 The last day to place an order for pickup is December 19th. After that, only customers with appointments can purchase tamales. When you call-in your pickup order, you'll pick the date and time you want to pick up your order. Pickup days for orders are from December 20th until the 24th. You can still place your pickup order at all of our locations for now in person or by calling the location itself. 

Our Holiday Hours
The holidays also mean that there will be a few days when we'll close earlier than usual. On Monday, December 24th, all locations will be closing at 5:00 PM. On Monday, December 31st, all locations will be closing at 3:00 PM. We will be closed on Christmas Day.
Something for Everyone
With 18 different mouth-watering flavors, it's no wonder that we stay busy year-round. Plus, for those with specific tastes, we have meatless options. And for those with a sweet tooth, our sweet cream cheese tamales are incredible.
Place Your Order Today!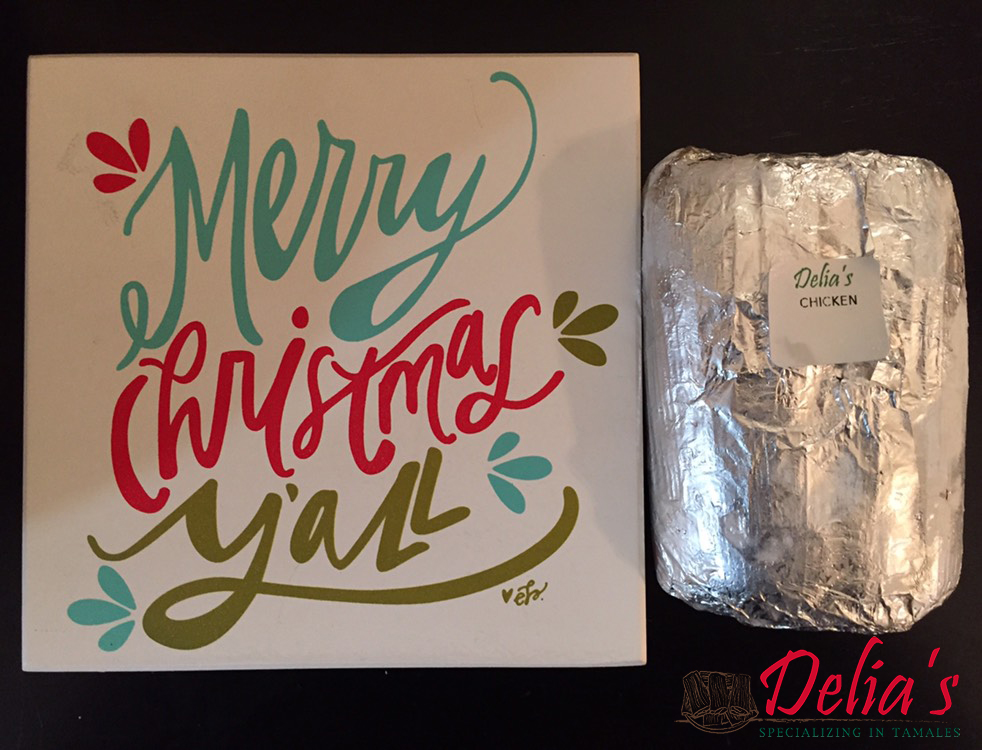 Don't wait until the last minute to place your order. Go ahead and give one of our six locations a call today to place your order for our delicious tamales.