For many years, Delia's has been serving delicious tamales that, over time, has made the company into a household name. 2019 is coming to a close and that means we'll be entering a new decade with new possibilities! We're looking forward to 2020 because of the many new faces that will join our family of customers. Find out more below!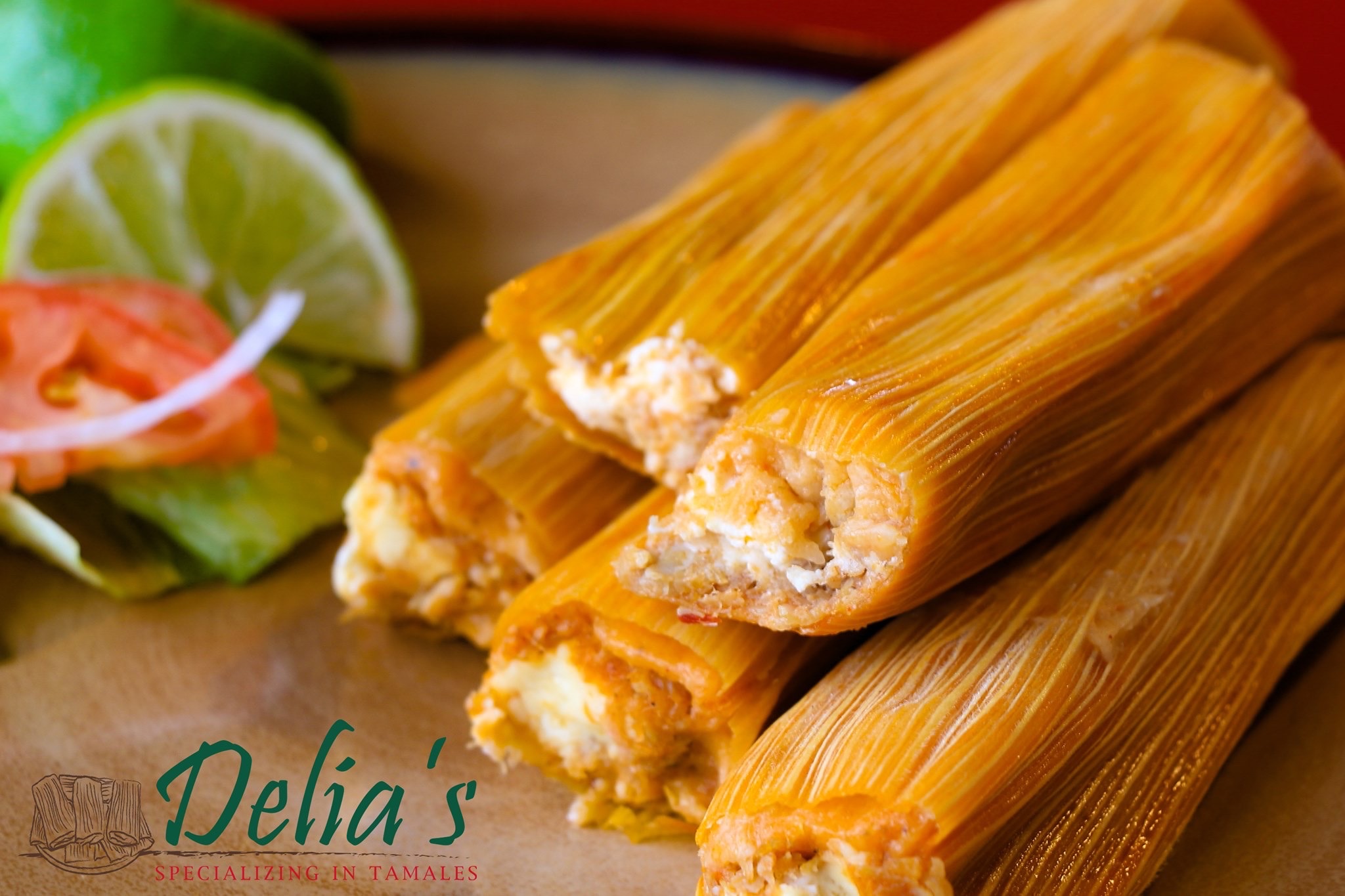 Our New San Antonio Location
Here at Delia's, we've been blessed with the opportunity to open six locations in the Rio Grande Valley. As we mentioned some time ago, we'll be opening a seventh location in San Antonio in 2020! We're on track to open this location in the spring and cannot wait to bring our Rio Grande Valley-born flavor to the big city of San Antonio!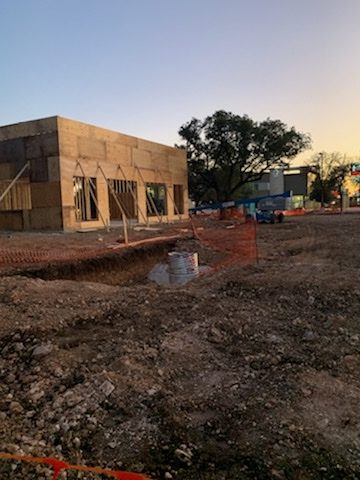 We Ship Nationwide
We know that not everyone in the nation can make it to one of our locations, so to make our out-of-Valley customers happy, we ship our tamales nationwide! We always ship them frozen to preserve their flavor. Plus, we have several methods of reheating them.
Our Holiday Hours
If you plan on celebrating the New Year with an order of our mouth-watering tamales, be sure to stop by early. We will be closing all locations at 3:00 PM on New Year's Eve but will resume normal business hours on January 1st. Skip the stress of cooking for the holidays and stop by Delia's for an order!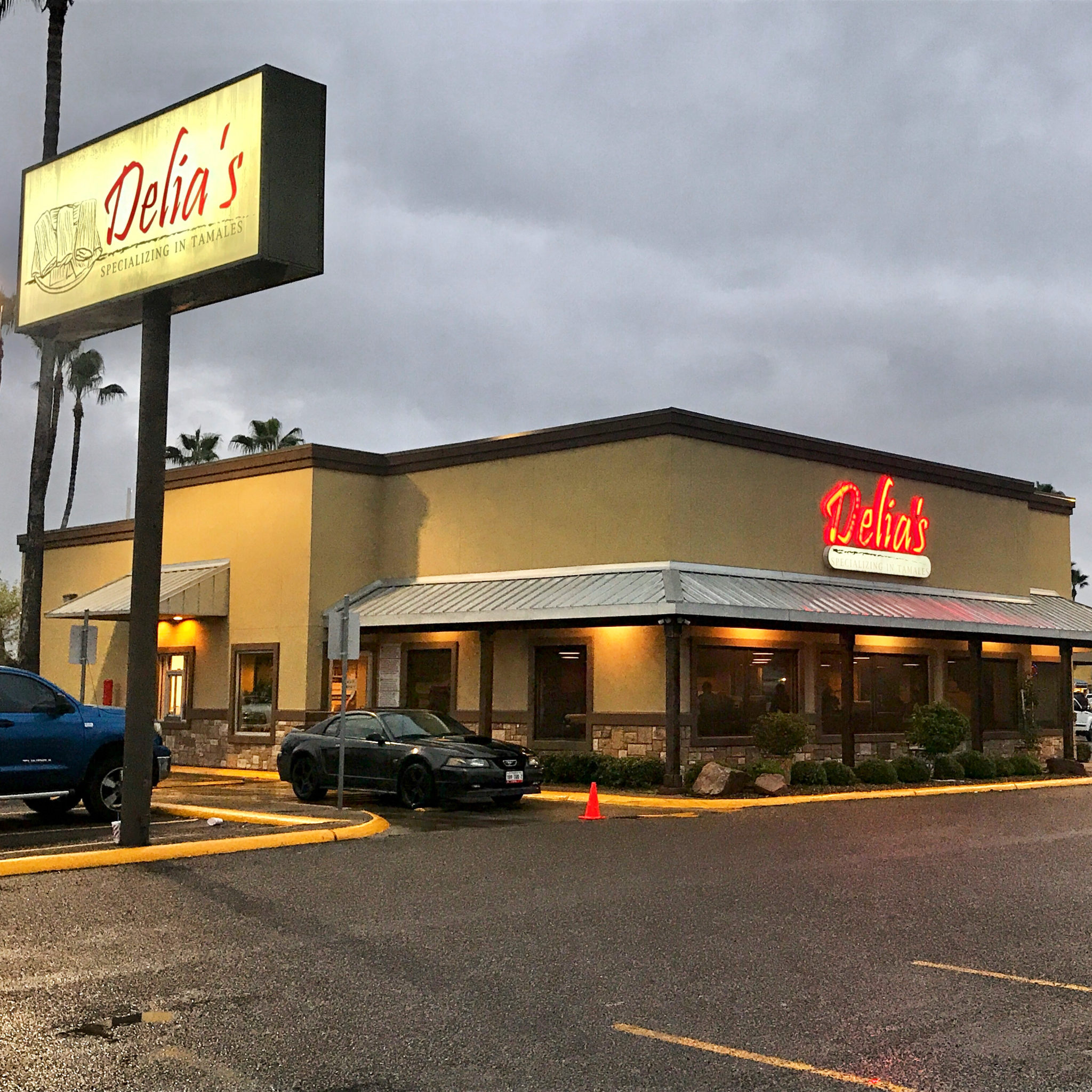 Contact Us Today!
If you have any questions about our shipping options or holiday hours, then please contact us as soon as you can. We'll do our best to get back to you. 2019 was a fantastic year for us, and we hope it was for you, too! Here's to 2020 and the many possibilities it brings with it!