Delia's has proudly served mouthwatering tamales to the communities of South Texas for many years now, and we are honored to say that our customers have reached far beyond the Rio Grande Valley. Over the years, however, we've been asked so many questions about our dishes and services. We've decided to spotlight five of the most common below.
Can I Order Your Tamales Even if I Reside Outside of Texas?
Yes, at Delia's we ship any of our 18 different flavors of tamales nationwide. We always ship them frozen to preserve their flavors and encourage you to freeze them once they arrive if you plan on consuming them at a later date. While frozen, they can last up to six months!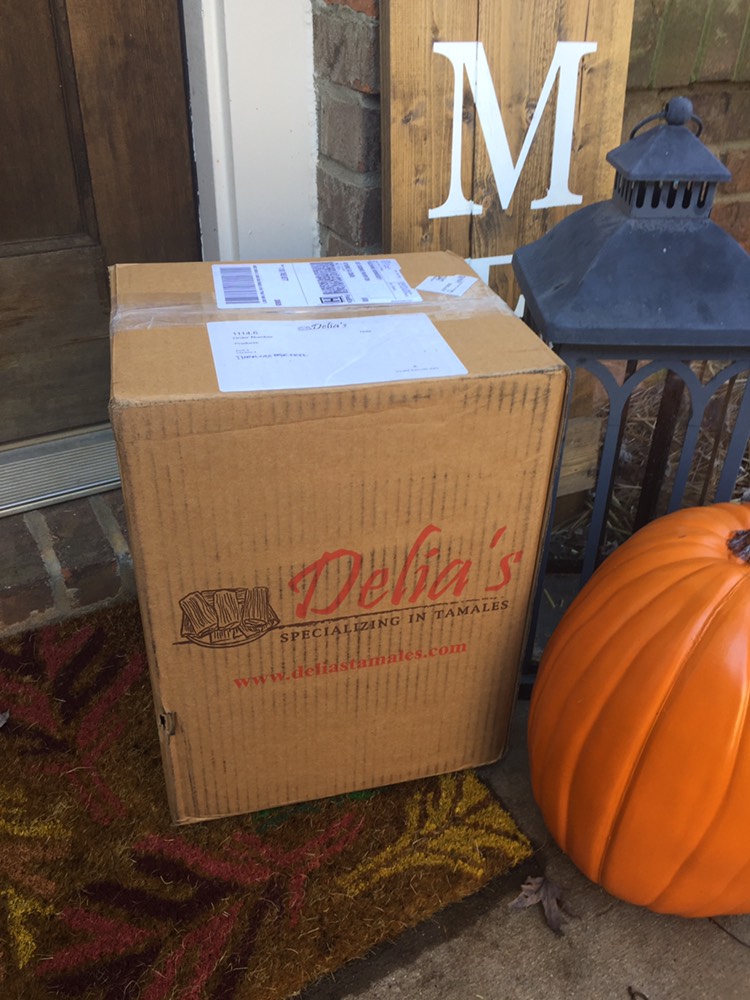 When is the Best Time to Order for the Holidays?
If you want for your order to arrive closer to the holidays, you can place it up to two months in advance. But, if you choose this option, then we recommend setting your delivery date to late November to early December to avoid any last-minute orders going out.
How do I Reheat My Tamales?
The most common method for reheating tamales is with a comal. First, allow the tamales about 30 minutes to thaw. Then, set your stove to medium heat and place the tamales on the flat, cast-iron pan with the corn tusks on for five to eight minutes on each side. If you prefer reheating in the microwave, then take a damp paper towel and wrap the tamales in it and set for three to five minutes.
Do You Offer Gift Cards?
Yes, we have gift cards available at all locations. And they can be used at each location as well.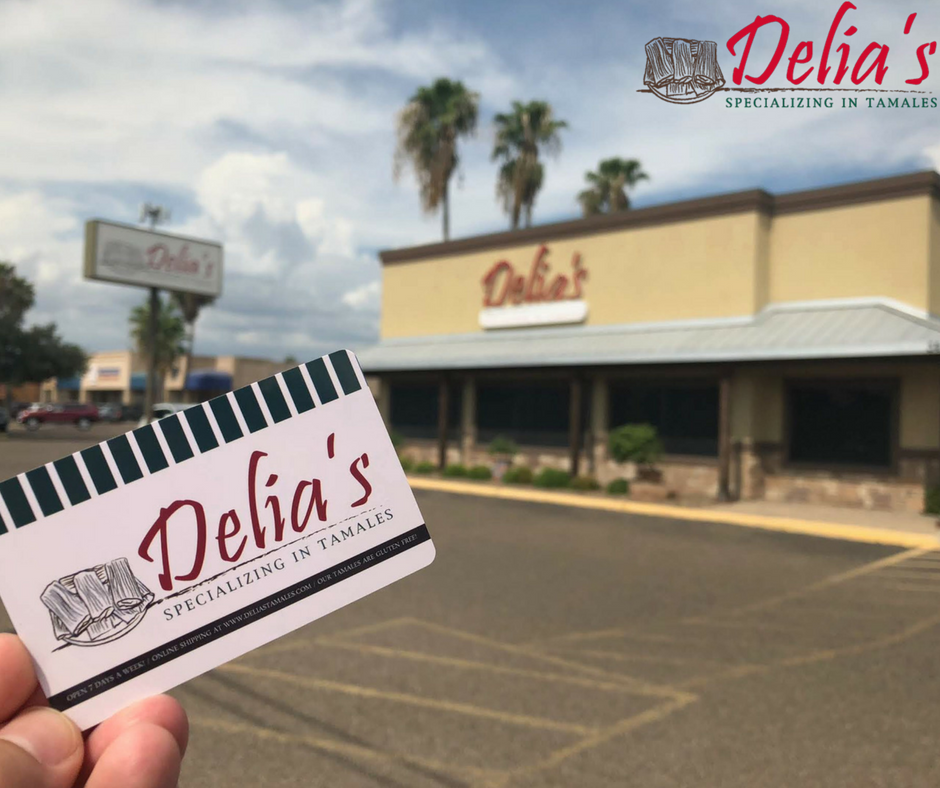 Do You Have Locations Outside of the Rio Grande Valley?
Not yet, but we will be opening our first location in San Antonio in the spring of 2020! Please follow us on Facebook, Twitter, and Instagram to be kept up-to-date on when this seventh location will open.
Order Your Tamales Today!
If you've never been to Delia's, then you're missing out! See what all the fuss is about and visit one of our six locations or place your order today!