If you are in a hurry to reheat the best tamales to enjoy a quick and easy dinner with the family, then look no further. This past year, we have received feedback from many happy customers who suggest the simplest method to reheating your tamales is air-frying!
Grab your air fryer and try these steps to enjoy authentic tamales at your dinner table!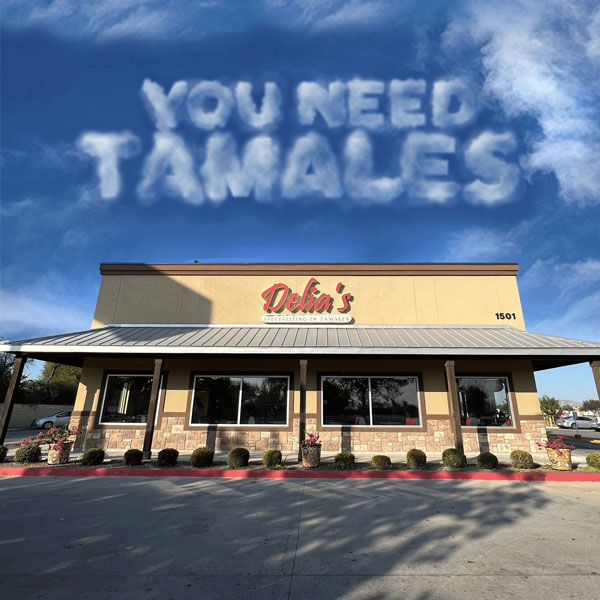 What is the Cook Time?
The cook time for tamales depends on the temperature you place the air fryer. Some customers opt for a quicker pace of 8 minutes at 375 °F, while others prefer taking their time at a slower pace of 22 minutes at 325 °F. We recommend choosing the time that works best for you.
Instructions to Air Fry Tamales
According to Air Fryer Healthy and AirFrying.Net, you can reheat your texas tamales by:
Preheat your air fryer anywhere from 325 to 375 °F.
Lightly spritz oil onto the tamales to keep them from drying out.
Place your frozen tamales (husks included) into the air fryer basket.
Avoid overcrowding.
Air-fry your tamales between 12 and 22 minutes. Flip over and adjust accordingly.
Remove your tamales from the air fryer and enjoy!
Try Additional Reheating Methods
If you do not have access to an air fryer, check out our blog to learn about the four additional reheating methods you should try at home.
Have Tamales Delivered to You!
Order online today, If you do not live near our seven locations, but crave tamales. Shipping is available! If you have any questions about our nationwide shipping, send us a message online.
Tag Us Online!
Share your photos using #DeliasTamales! Show us how you air-fry tamales on Instagram, Twitter, or Facebook!