This Summer, Get Your Kids an Order of Delia's
We're in the middle of the dog days of summer and that means the kids are at home from school. If they're anything like my brother and I during summers off from school, then they're probably eating everything in the house, or they're eating three bowls of cereal a day. Get them off the sugary diet and get them a hot and fresh meal that they'll enjoy. This summer, get your kids an order of Delia's.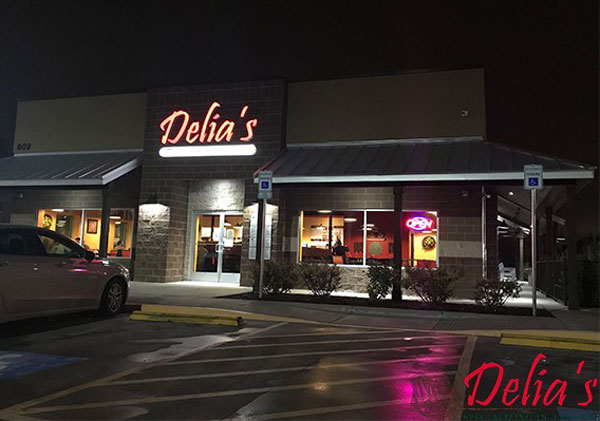 Take it Easy After Work
Parents, when you get off of work, we know that sometimes the last thing you want to do is prepare a meal for the family. The stress of the day can be burdensome which is why we recommend you stop by Delia's and go through the drive thru to take an order home with you. Plus, we have plates and forks available for free, just request them on your next order. Or, pick up the family and bring them here to our place. All of our locations offer a comfy, relaxed environment that's just right when you want to bring your crew with you.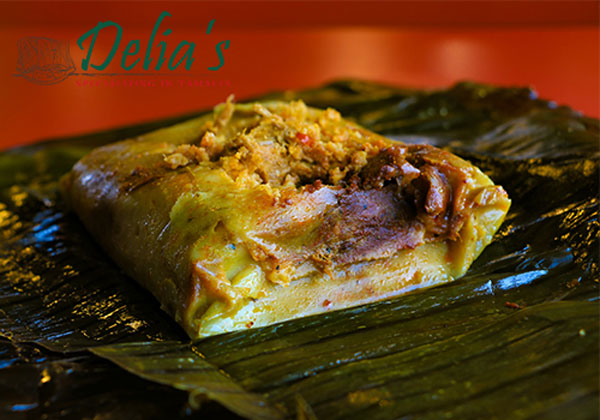 Something for Everyone
Can't agree on which tamales to get? No problem. We have 18 savory tamales, all unique with their own delicious taste. Plus, we even offer a sweet tamale, that has the right mixture of cinnamon and coconut that makes for one tasty dessert. Maybe you want something that has an explosion of flavor? Then place an order for our Veracruzano tamale. Steamed and covered in a banana leaf and filled with pork and our special blend of spices, this tamale will transport your taste buds to its' origins of Veracruz, Mexico.
Open Every Day this Summer
Just because the kids took a break doesn't mean we have. We are open every day during summer so make it a point to stop by. Plus, we have six locations and soon to be seventh in San Antonio so we're not too far away.