We're well into summer, but many families in the Valley have yet to take that annual vacation due to work, family responsibilities, and other reasons. Many road trippers tend to spend a few hundred dollars each year on food alone, and we know that you'd rather spend all of that money on other things. This year make a change and consider taking some of our tamales along with you on the road!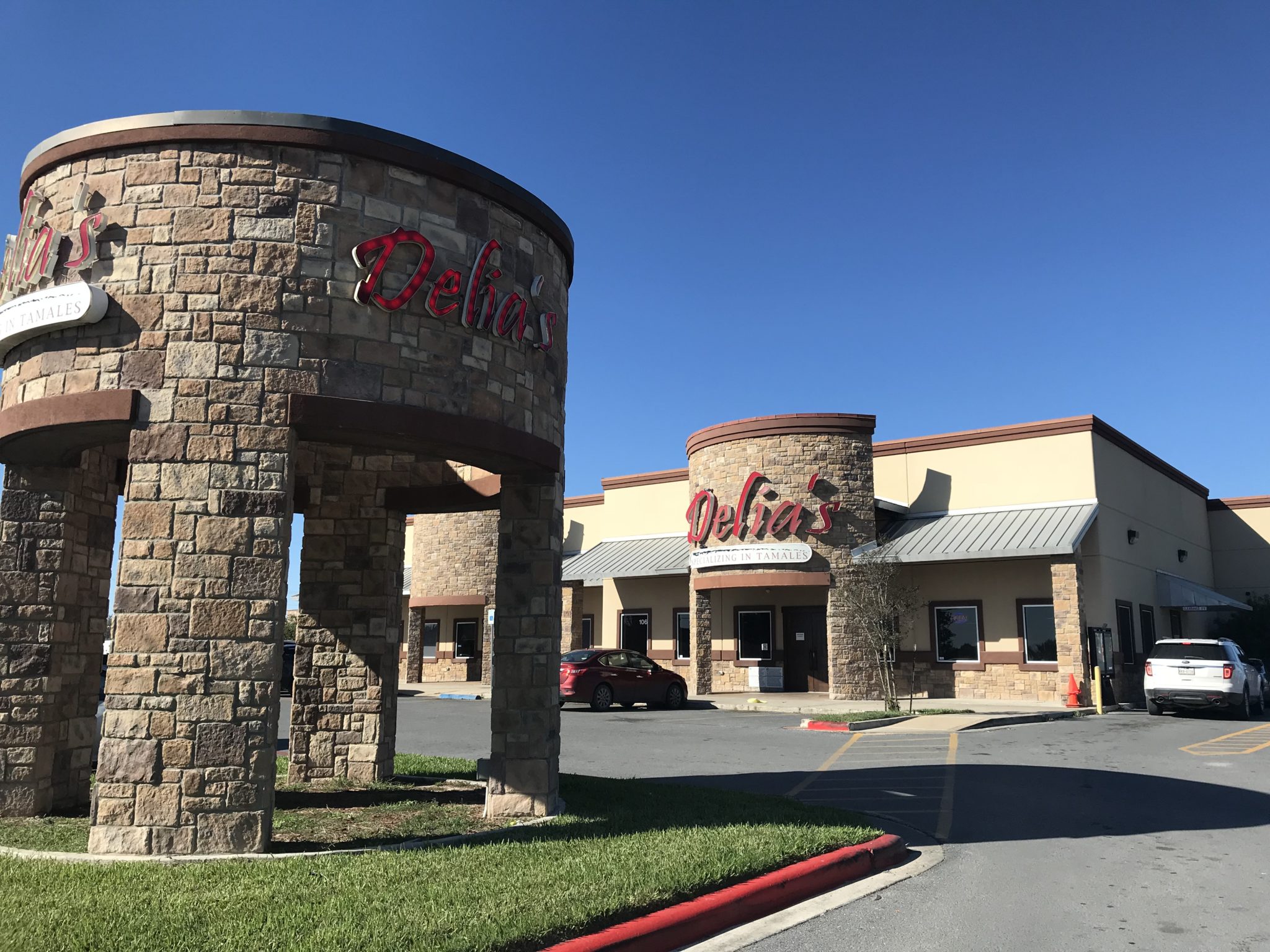 Eating On-the-Go
On average, how many times do you and the family stop while on a road trip for a bite to eat? We're guessing that if your trip is a week long and having three meals each day, then that's 21 meals! If each of those meals cost about $10 per person, well, you can do the math to find out how much that is.
This year take a few dozen of our tamales along with you. Although the spouse and kids can eat them in the car while you drive, you might rather want to stop at a rest area or public park instead. After all, the Lone Star State is filled with small towns where you can enjoy a meal outdoors instead of a filled restaurant!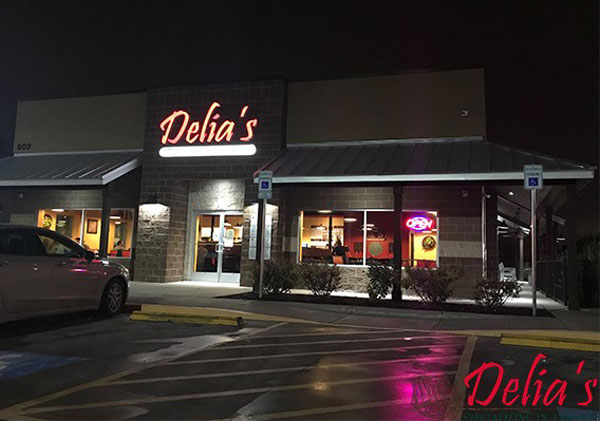 Be Cautious While Eating
We cannot stress this enough, but never eat our tamales while driving. We know that it might seem like more of a convenience to do so rather than stopping and losing driving time on your trip, but it's very unsafe to do so.
Eating while driving creates as much of a distraction on the road as mobile device usage, so be safe and ask your spouse to take over driving so you can eat in peace if you have a traveling schedule to stick to.

Make Your Trip Memorable with Delia's
Before heading out on your road trip, be sure and stop by one of our many locations to pick up a dozen or two of our tamales. Also, in case you haven't heard, we'll be opening a seventh location in San Antonio soon! Now you'll have a chance to feast on our delicious tamales in San Antonio. Contact us to learn more about ordering tamales online or for more information about our menu.